Pondella Professional Park
1,250 SF Office Suite
for lease for only $895 per month.


Four Offices and a HUGE Conference Area available in a comfortable, park-like setting in North Fort Myers, Florida.

Location:
Pondella Professional Park
(Corner of Pondella Rd and River Rd)
68-76 Pondella Road
North Ft. Myers, Fl. 33903.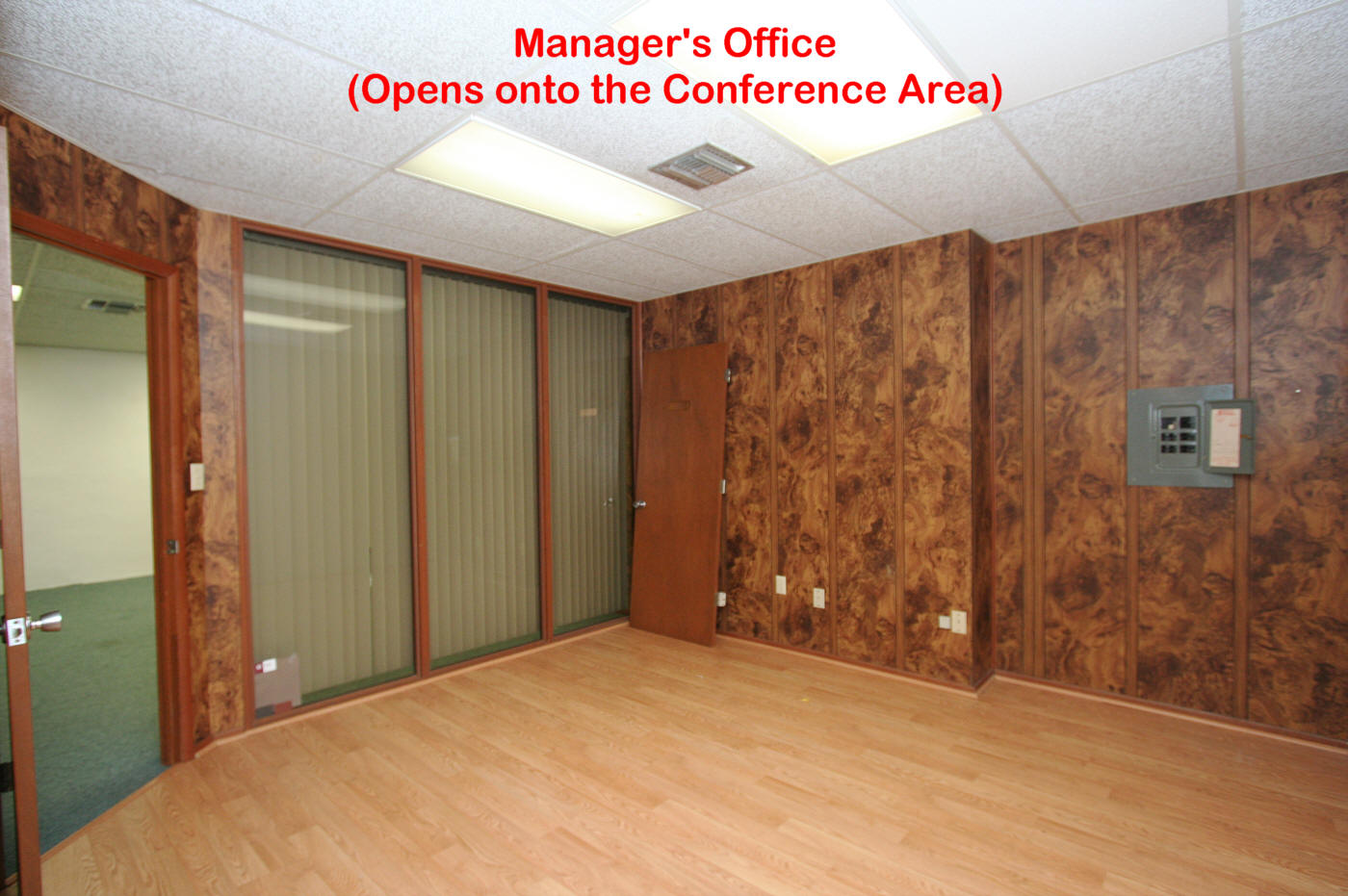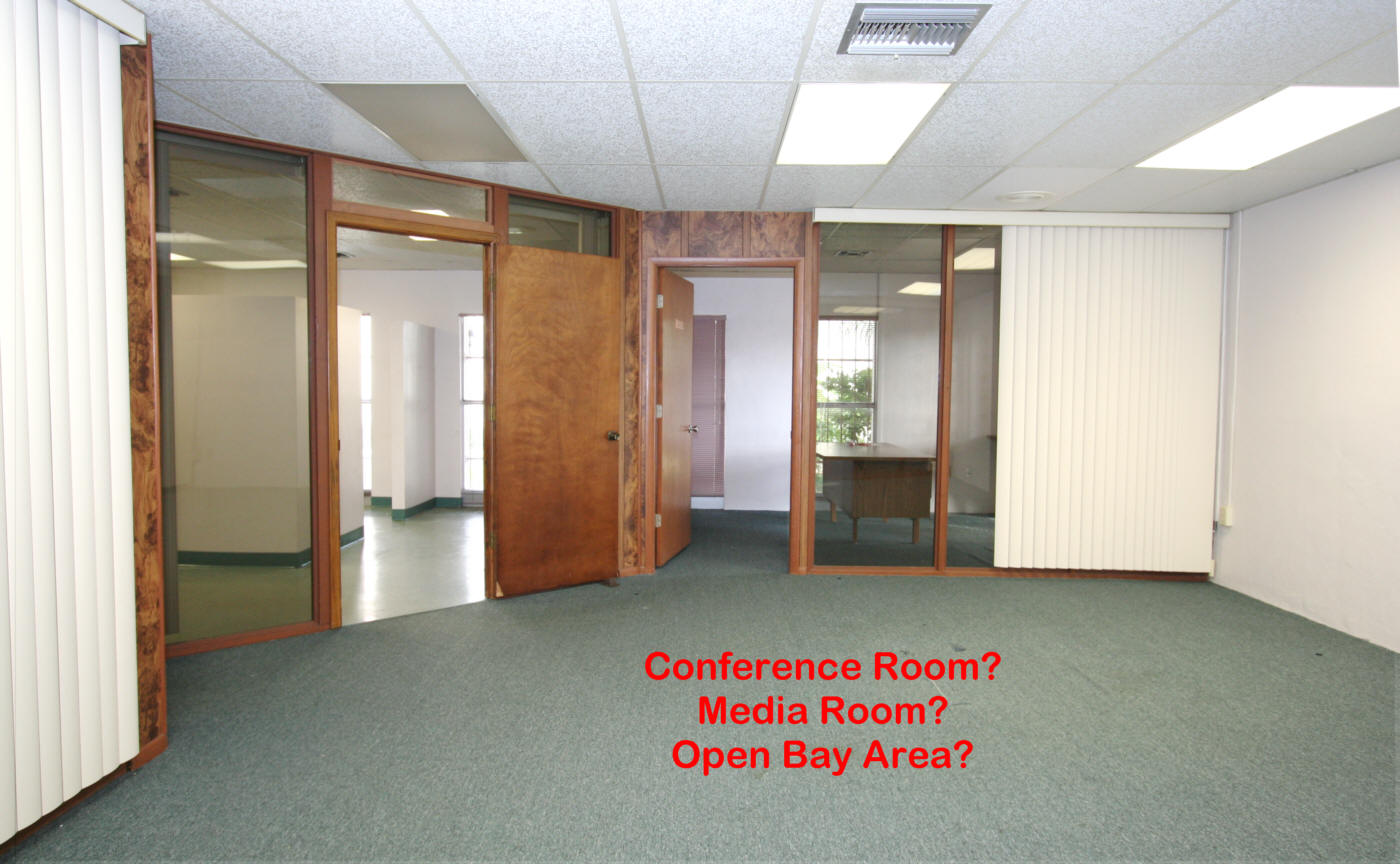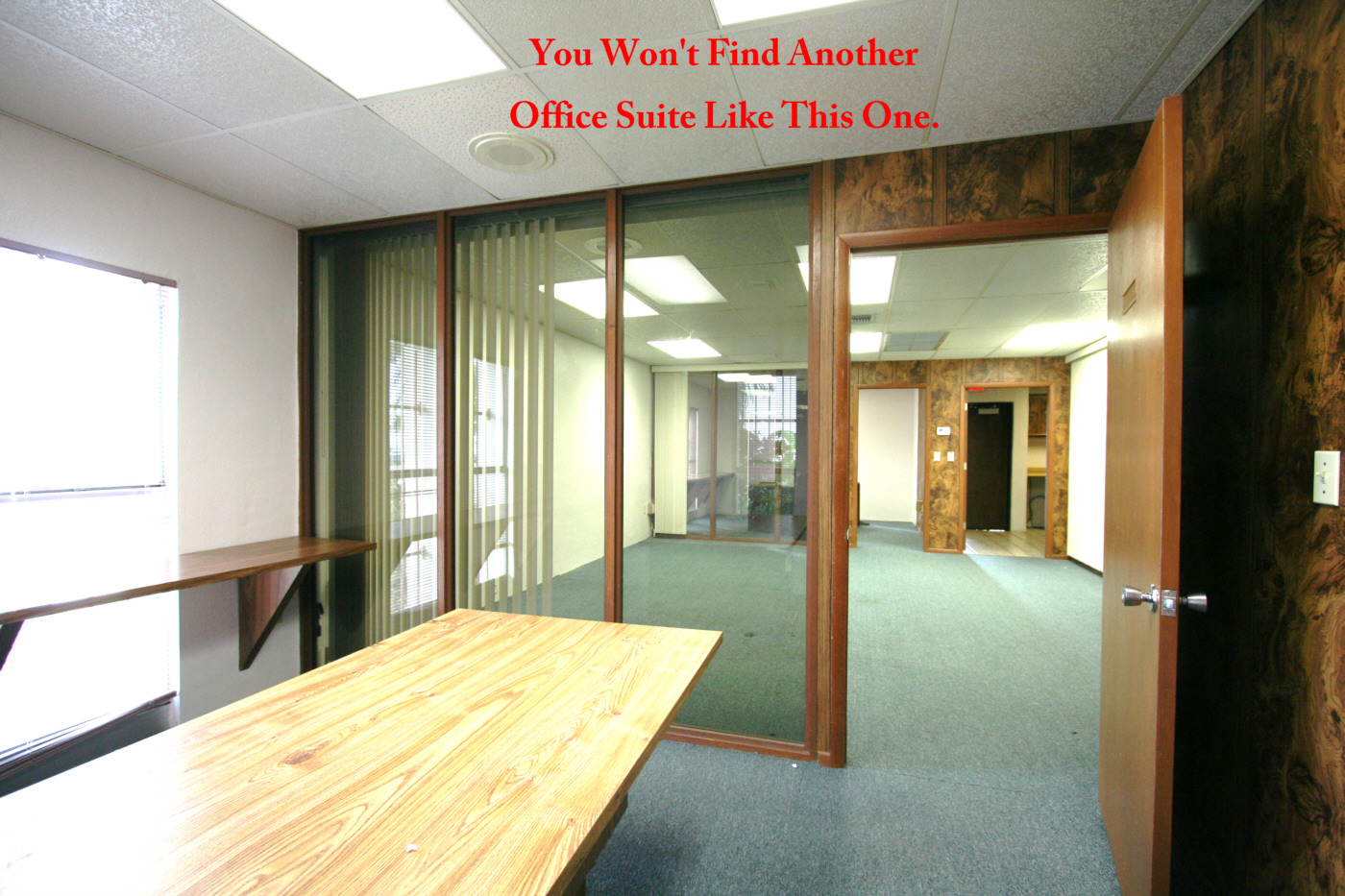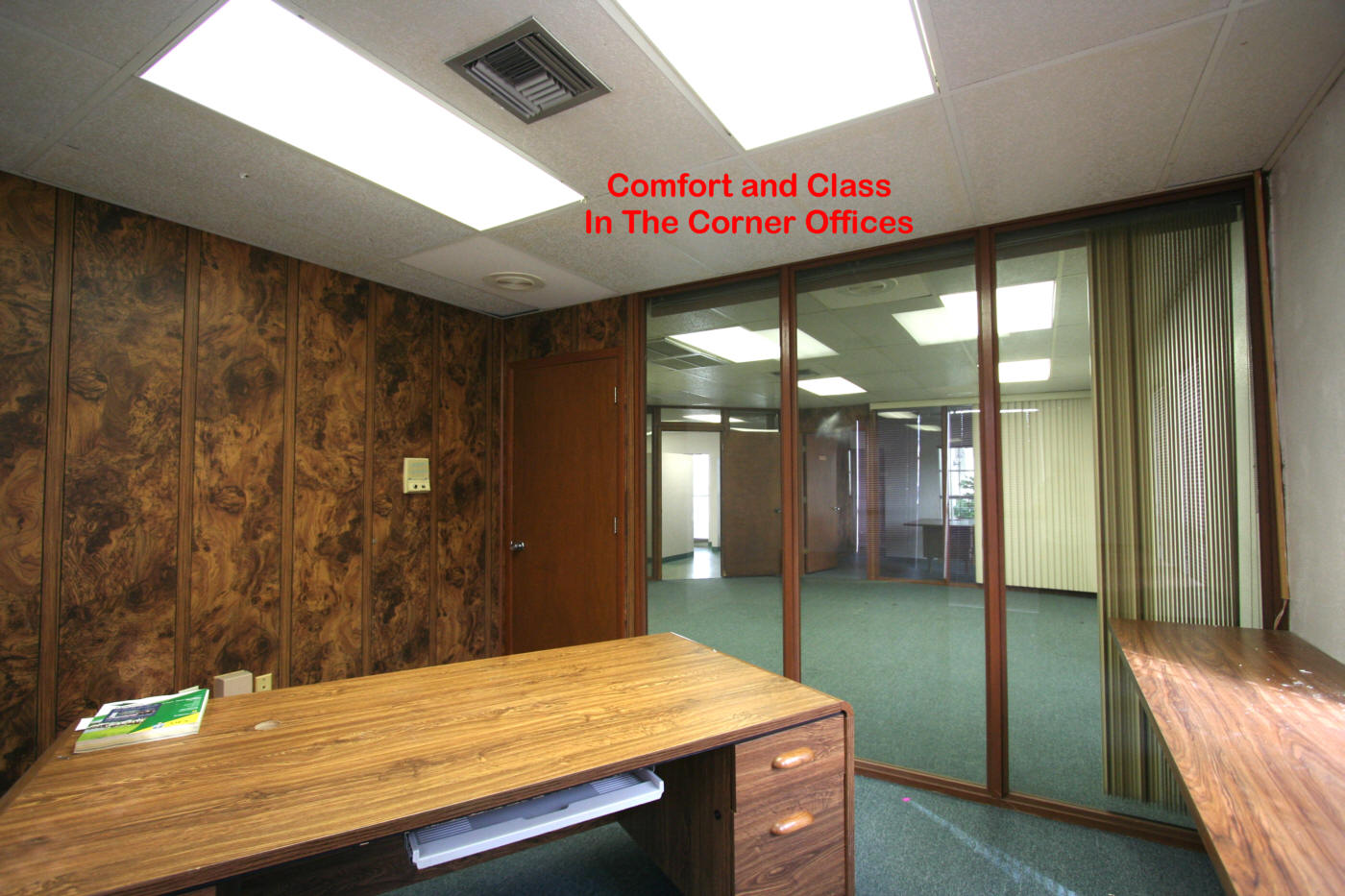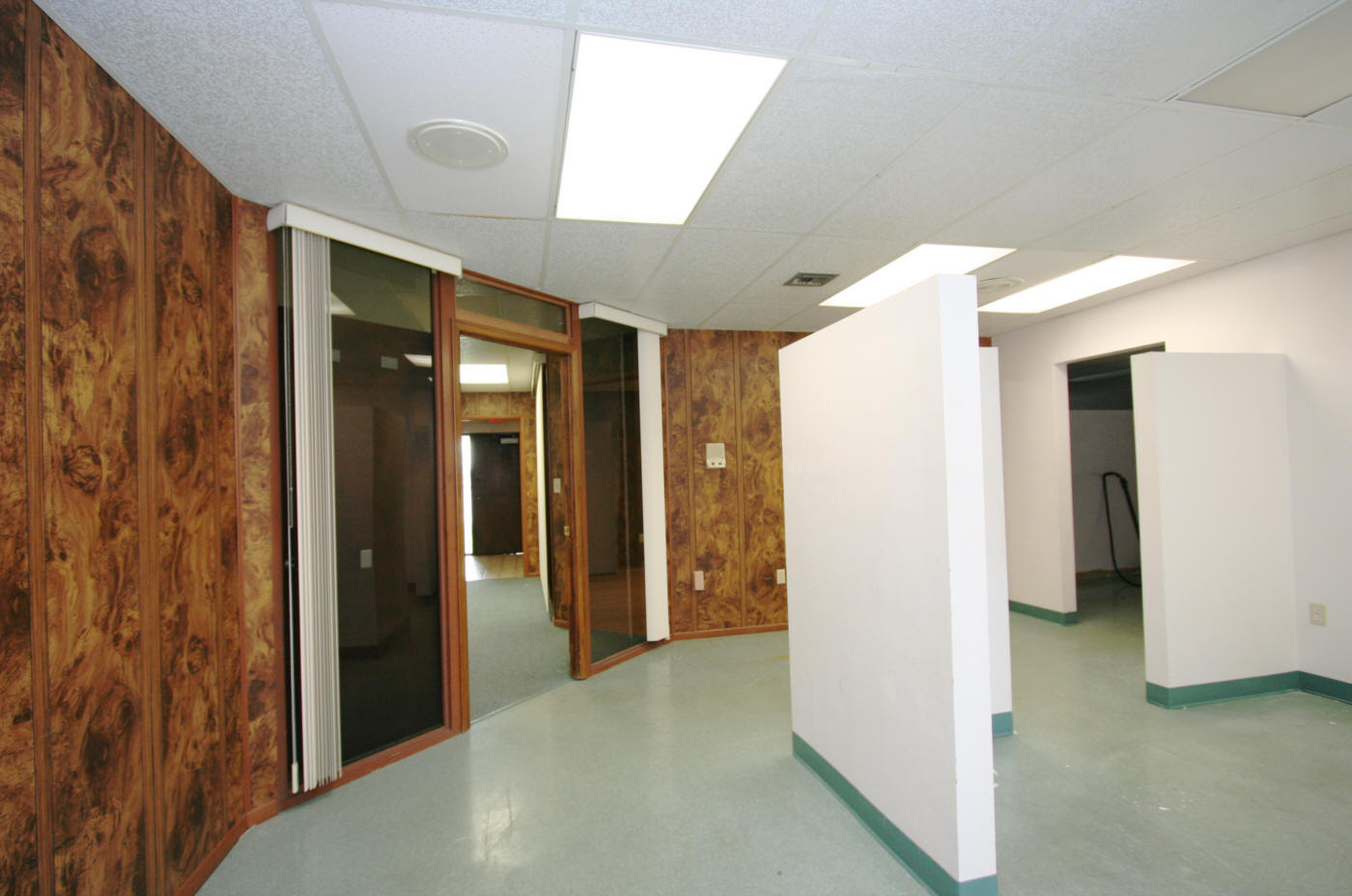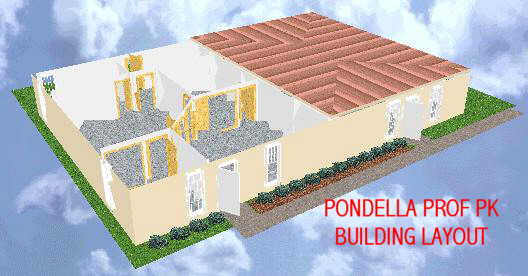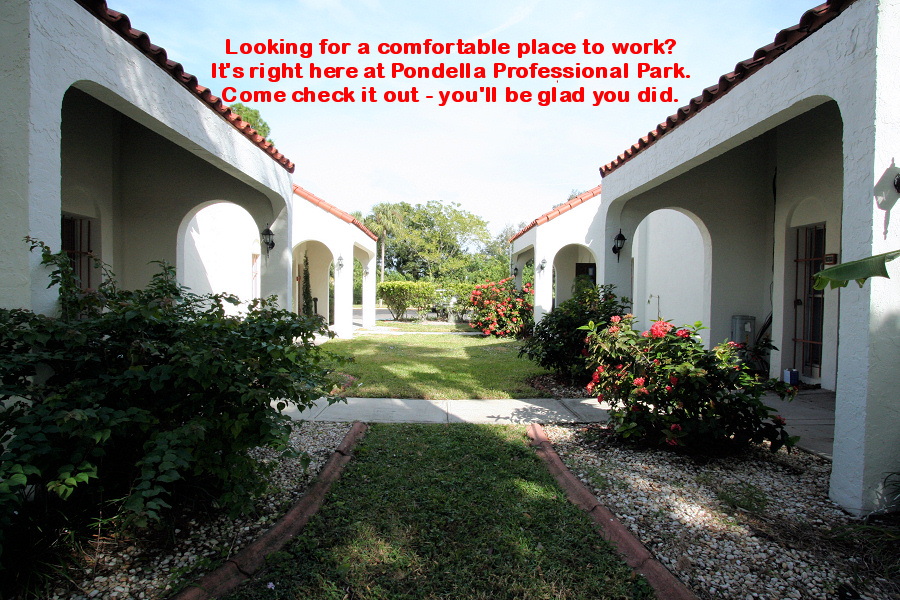 Easy terms, a park-like setting (North Ft. Myers, FL). Choose 1,250 SF (shown here) or lease the whole building (2,500 SF) for only $1,750 per month.

With 24-hour access, plenty of parking and the most convenient location in Lee County, this is THE PLACE to operate, launch or grow your business.

Property is zoned "C2", one of the most-useful Commercial zonings available. Just send me an email (Dana McGrath - click HERE to email) and we'll show you around our park-like Office Park. The Lease runs 12 months, but we'll include a "90-day out" clause in case this space isn't perfect for your use. (We keep CAM fees affordable, because we work here, too!).

Move-in takes only first and last month's rent, we'll even pro-rate the month you move in to help you get started here quickly.
I look forward to your email and THANKS for taking the time to consider our "home away from home" in our little slice of Paradise Found here in North Ft. Myers, Florida.
Dana P. McGrath
Broker, Gem Real Estate, Inc.
(Realtor-owned Office Park)
239-995-2436 ( gem@northfortmyers.com )