North Fort Myers
Businesses

---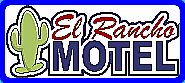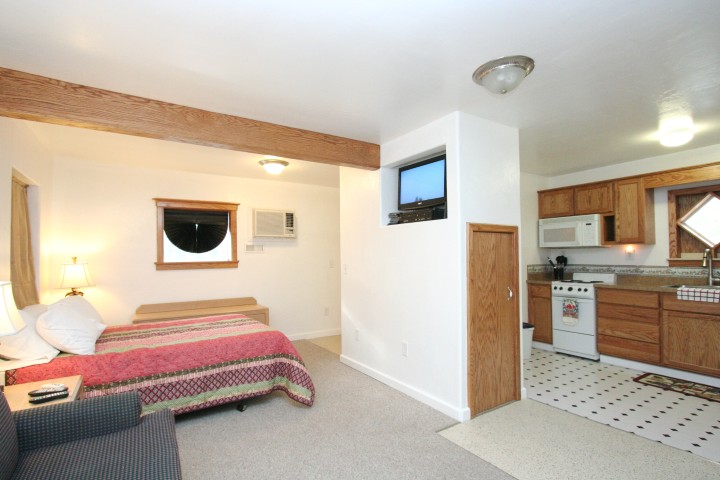 EL RANCHO
MOTEL
1441 N. Tamiami Tr.
239-995-4357


---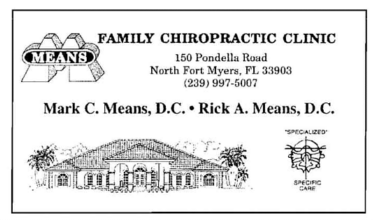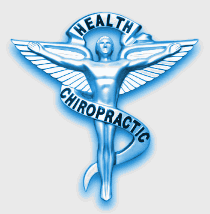 Means Family
Chiropractic Clinic
239-997-5007

---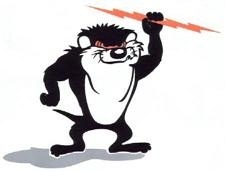 Hallatt Electric
Service, Inc.
Licensed, Bonded,
Insured
239-574-4952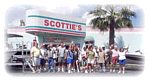 Scottie's Canvas
(239) 995-7479


---
The Local Paper
Ft. Myers News Press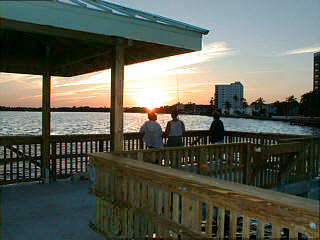 Another beautiful sunset over
North Fort Myers
(At the Fishing Pier in North Fort Myers)
---

Our Resident Weather Experts On The Job!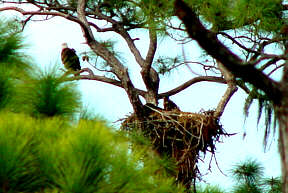 ---
Visit the Fabulous SHELL FACTORY!
CLICK HERE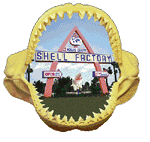 (It's NOT just for Shells any more)
Don't miss Victor Alexander's
World-Famous Glass Emporium (a Brand-New Attraction) while you're there!

2787 N. Tamiami Trail,
North Fort Myers, FL 33903
Phone: (239)995-2141
Toll Free (800)282-5805
---
North Fort Myers
Businesses

---
Office Available
for only $200 per month.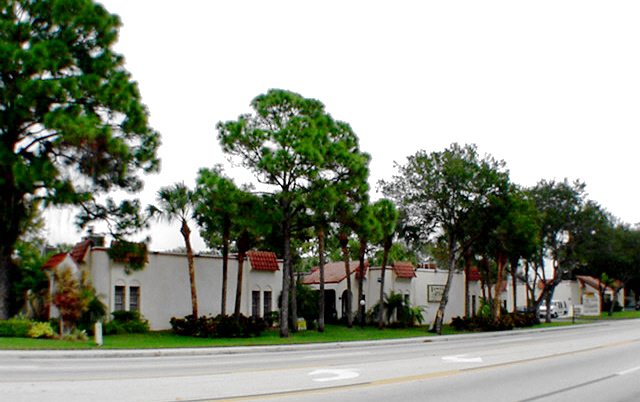 For More Info,
CLICK HERE.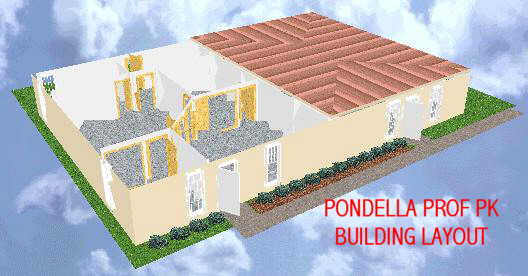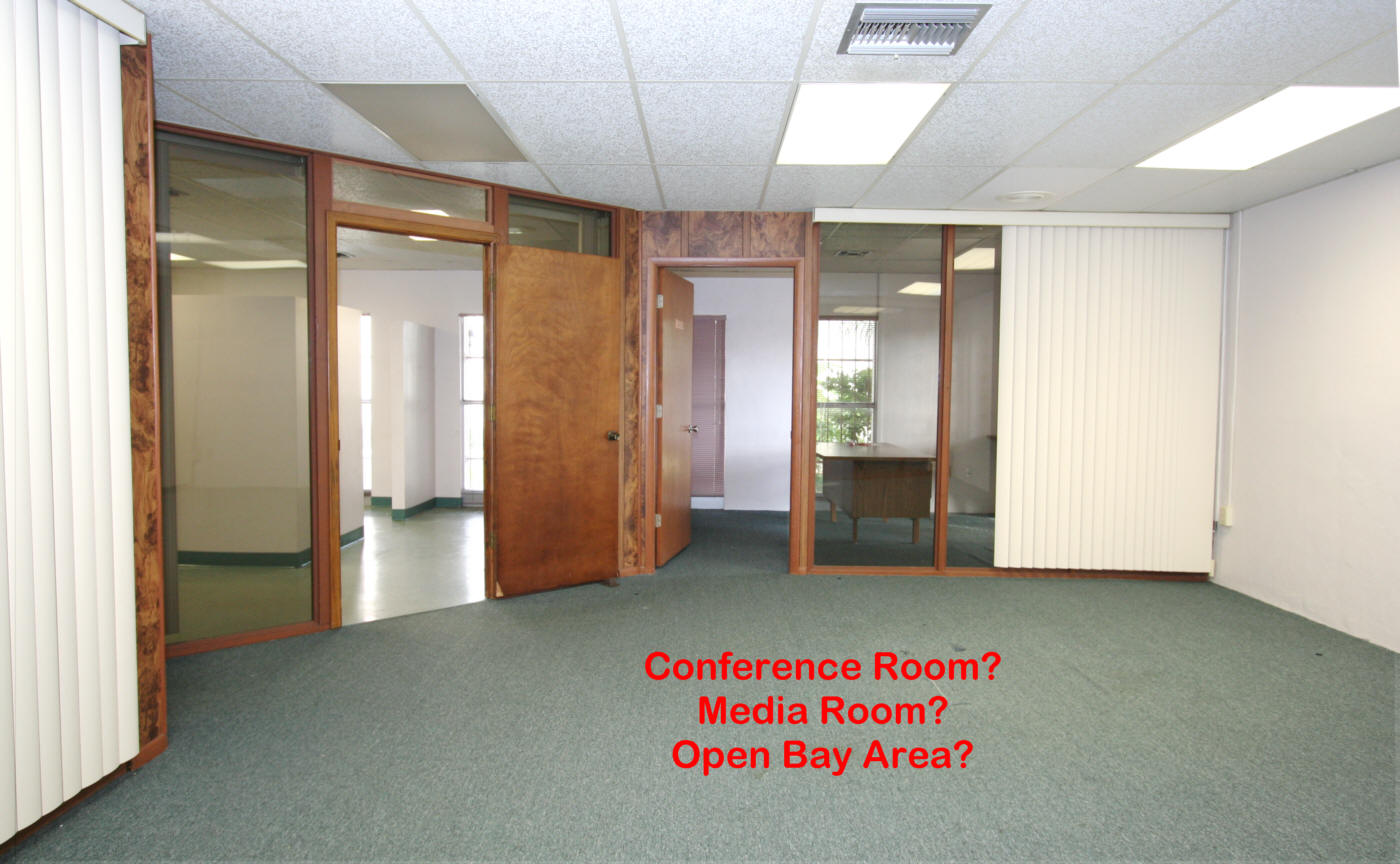 Five-Office Suite
for only $985 per month.
For More Info,
CLICK HERE.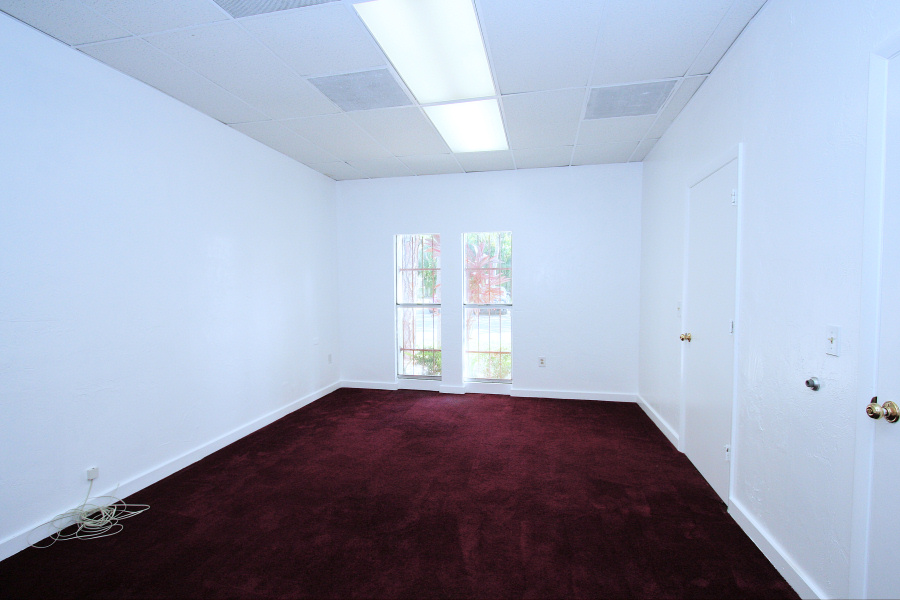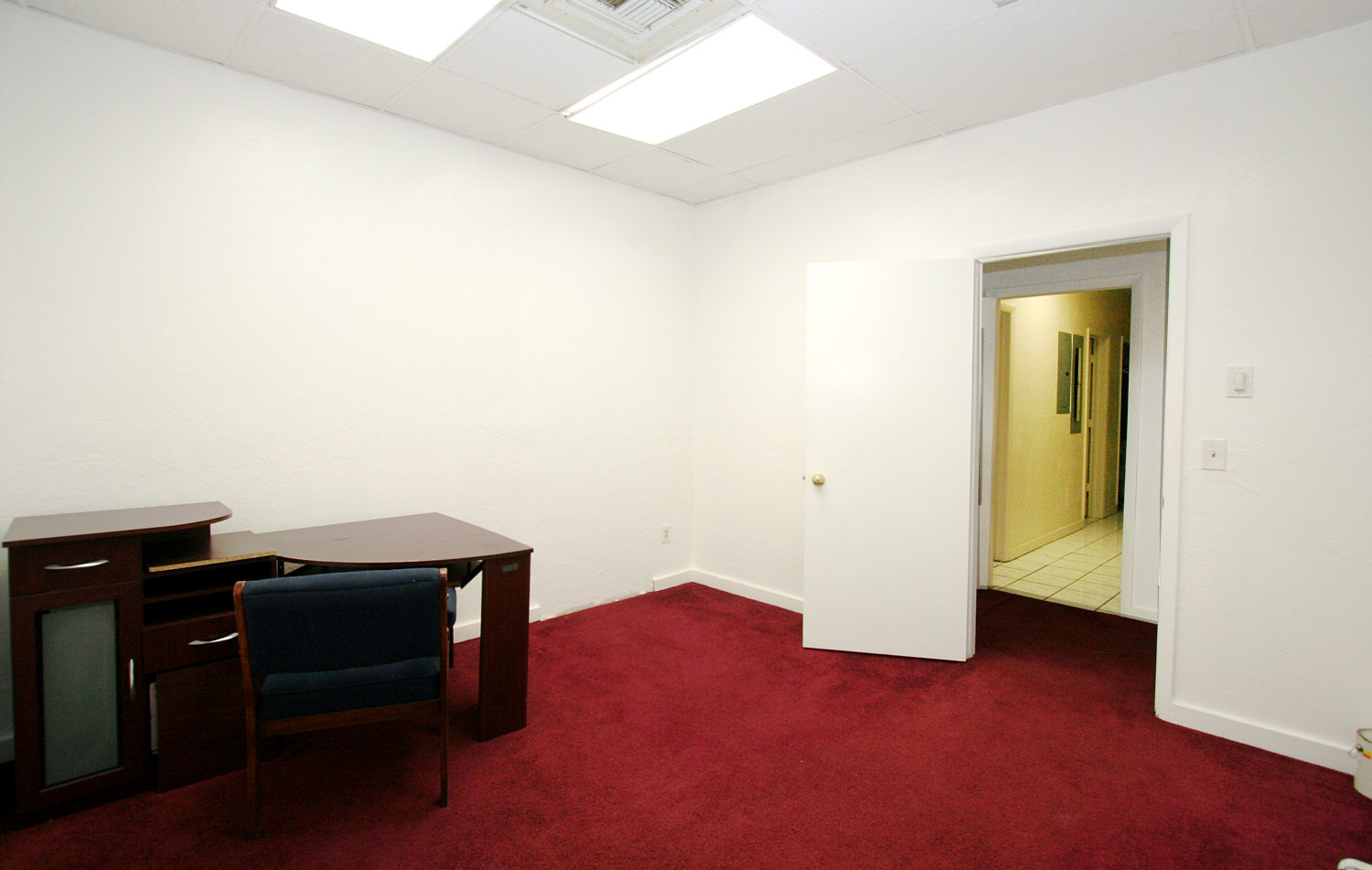 Two-Office Suite at
Pondella Professional Park
72 Pondella Rd, N. Ft. Myers.
Gem Real Estate, Inc
239-997-7800
Click HERE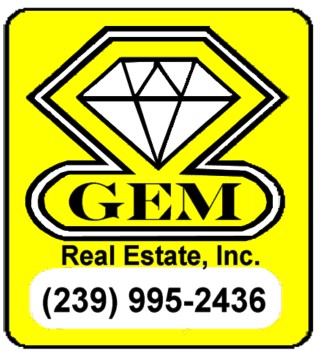 Gem

Real Estate, Inc.
239-995-2436
---



Masonic Lodge:
Noah Lodge #357
41 Willis Rd.
N. Ft. Myers, FL
239-995-1657